Tips from an immuno-compromised worrier.
Since the beginning of March 2020, I have been a homebody. My household took lock-down very seriously. Only my husband left the house to manage groceries once a week. He wore a mask religiously and also brought along gloves and lots of hand sanitizer. We wiped down every item coming into the house with bleach wipes. We had to. My immune system was- and still is- far below the levels a typical person has to work with, and Multiple Sclerosis does not tolerate any additional bug in my body. My legs stop working properly and I can barely muster enough energy to hobble out of bed at the slightest hint of a fever. I shudder to think of what catching COVID-19 would look like for me.
And yet, I traveled with my family last week for a family vacation. WHAT???!!! How could I take such a risk?
It actually wasn't as risky as one might think. In some ways, it was safer than hanging around Kansas City where our positive test numbers continue to climb.
Our family chose to do a National Parks Tour. We headed north from KC to see Mount Rushmore, Crazy Horse Monument, Deadwood and Devil's Tower. Then we headed further West into Wyoming for Yellowstone and Grand Tetons before heading back home. It was a much needed 10 day break.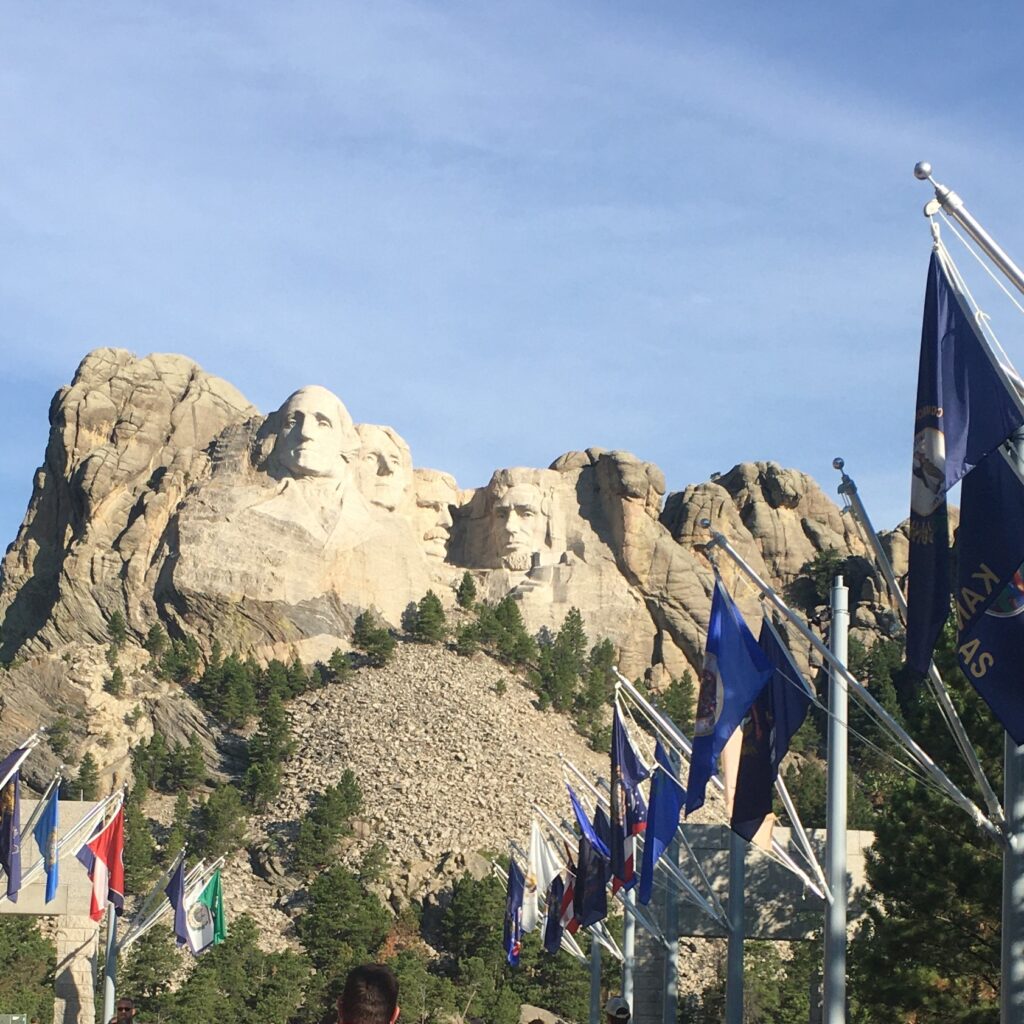 Here's how we tackled the trip in what we think was a safe manner.
#1 Most Important Thing: Drive
Driving allowed us to travel as a family unit without introducing strangers into our circulated air space. We had full control over our meals, and packed/cooked most of them ourselves to avoid possibly questionable restaurant situations. Driving also gave us the freedom to stop for breaks where and when we felt safe doing so.
This trip involved 4 days of long driving, so we had to be thoughtful about how we managed our food, bathroom breaks, and children.
We took two bathroom breaks a day, and made sure to stop at filling stations rather than rest stops. The rest stops seemed very busy, so we felt that those restrooms might not be as clean as a filling station that is off the beaten path a couple miles. We wore our masks ALWAYS when entering a building regardless of their local requirements. I made sure to bring spray disinfectant into every restroom we used and I sprayed down any surface that we might touch before we touched any of them. Lysol is approved by the CDC for eradicating the COVID virus on surfaces. We washed hands inside with soap and water and then we used hand sanitizer in the car before touching our faces to remove our masks.
Breakfasts and lunches were packed and picnicked or eaten while driving. It wasn't too difficult to have a dry foods bag and a good cooler filled with the things we would want for a lunch. Our cooler can keep things safely chilled for up to two days without adding additional ice. Yes, it was a lot of sandwiches and crudités. My sammies were mostly peanut butter since I am still being cautious of lunch meat. Not fancy, but it was totally doable. I made some special snacks and treats before the trip, which made it all a little more fun. We found that it was quite exciting to eat somewhere that was not our kitchen table. It didn't really matter that it wasn't typical "trip" food.
One of the most helpful things as a parent on any long drive is to schedule the day. This may seem crazy, but it helps all of us get through the day without complaining or grumpiness. My husband and I always make maps for the kids, using google maps, showing the driving plan for each long driving day. At particular cities along the path that day, the kids can look forward to meals, prizes, movies, or other treats. This helps us limit how often the kids ask or expect those things, and it also helps them see where we are at throughout the day. It breaks up the drive, without actually having to stop driving. If you're kids are sticklers for perfection, maybe leave the specific times off. Click here for a tutorial on how to make your own custom trip map.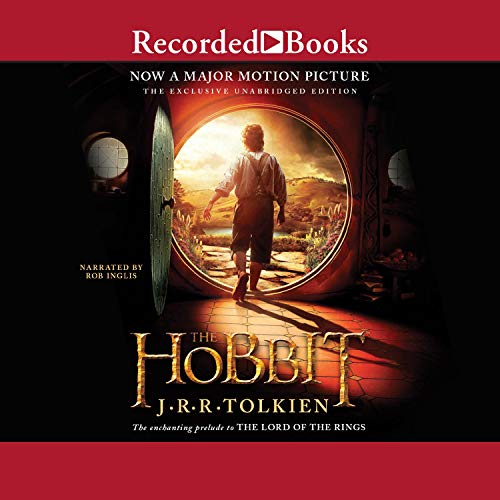 Audio books are another life saver on these long car rides. I usually check out two or three from the local library to keep handy; along with several movies for the trip. We have listened to so many amazing audio books I will have to do a totally separate post for those. This trip we devoted to "The Hobbit." We all thoroughly enjoyed the reader. As it was a 10 disc book, it nearly lasted the whole journey.
If you are looking for good audio book suggestions before I get mine posted, check out Imagination Soup Blog for some good ideas. I use her site to get book ideas for my kids all the time. If it's you're first time listening to audio books as a family, go with "Harry Potter and the Sorcerer's Stone." It is sure to be a winner for a first audio book experience and works for families with kids aged 7-99.
Arm yourself with some handy things in the car:
Reusable water bottles for each passenger.
Snacks that the kids can reach.
Trash can that the kids can reach. I like to use a ">Over/Under: The Game of Guestimates. We played as a family and learned a ton!
Pillows for the kids if there's room. (We brought pillows for all of us on this trip and extra clean pillow cases, so we would be sure to have our faces on uncontaminated surfaces at night.)
If you decide to do prize bags in the car, think about what would keep your child busy or entertained for a while. Sometimes I do ">enrichment puzzles, ">figurines. As my kids have gotten older, they really like the ">Non-Fiction books that may relate to our trip. I package the prizes in lunch sacks and keep them somewhere we can reach them on the days we need them.
In many ways, our family enjoys the car ride almost as much as the destination. It takes a little patience and planning for a smooth ride, but I always find that I look forward to it.