An online bake sale to promote awareness and affect change.
This blog is not meant to be a platform for politics. It is a place for me to share recipes, kitchen tips, health experiences, and share ideas on how I strive to maintain wellness in life. I do not believe racism is political. I do believe that racism is causing some real issues for the safety and wellness of my community.
Current events involving racism have sparked numerous conversations and teachable moments for my family. My kids want to know what our family believes as well as what we think about the events taking place all over our country right now.
In our home, we believe that every person has value. We believe that the color of someone's skin should never affect how we treat them or regard them. We believe that cultural heritage and racial differences are part of someone's story; stories we need to hear. We believe that we have a lot to learn from and about others who come from different races and cultures than ours. We believe it is our responsibility to listen and always strive to better ourselves.
In our home, racism is unacceptable.
Participating in #bakersagainstracism is one way in which I can work with my children to act on our beliefs and responsibilities.
This week, my daughter and I will make up to 150 cupcakes with 100% of the proceeds going to the Urban League of Greater Kansas City. The Urban League of Greater Kansas City states that their mission is: To enable African Americans and other disadvantaged populations to secure economic self-reliance, parity, power, and civil rights. The programs and services this organization provides the community align with our family's belief that racism can be actively defeated through legislation, civil action, and education.
My daughter designed these cupcakes using inspiration from historical black Americans whom she respects and admires.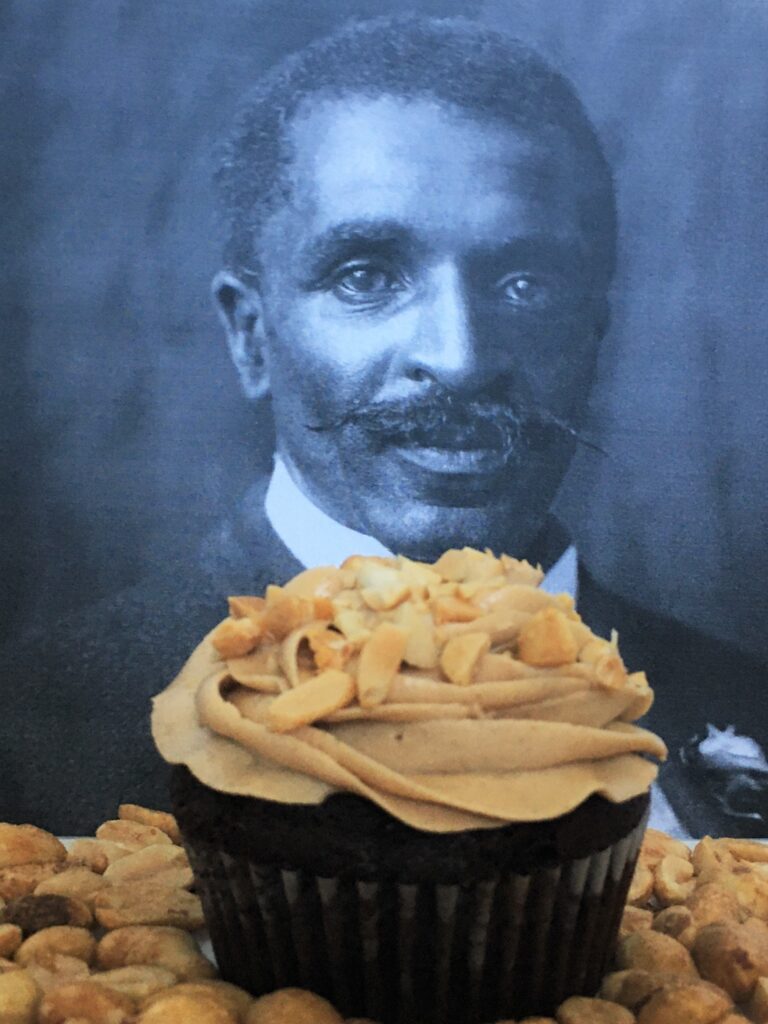 George Washington Carver– Scientist: Chocolate Cupcake with Peanut Butter Frosting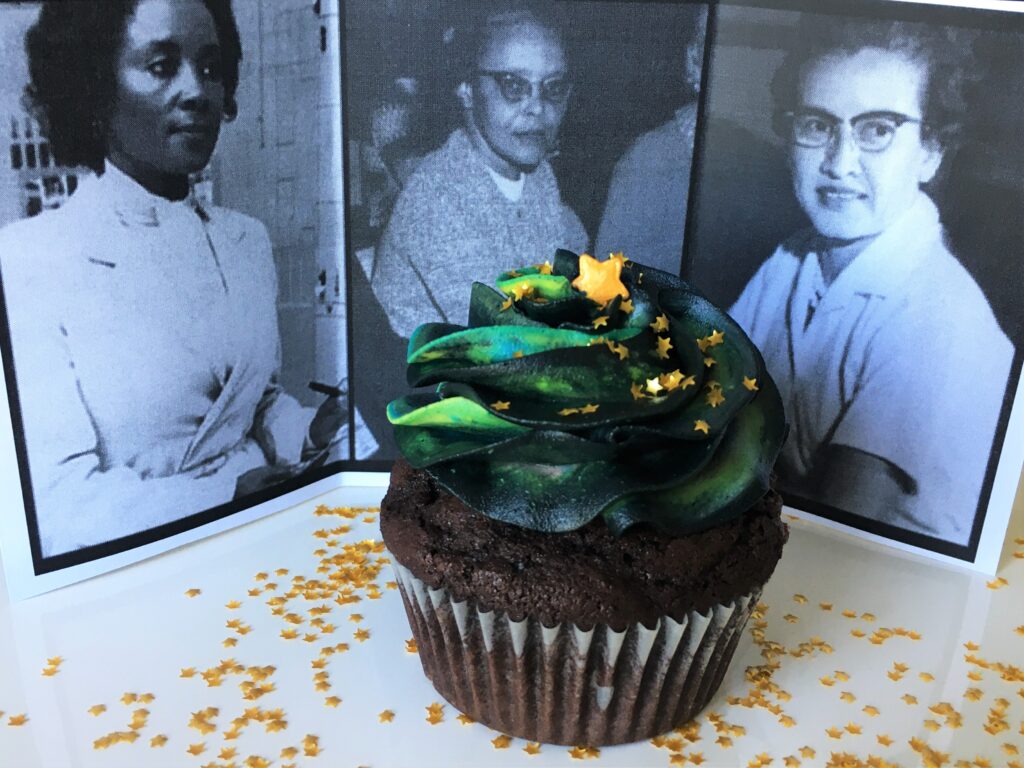 Hidden Figures (Mathematicians- Dorothy Vaughan, Katherine Johnson, Mary Jackson): Chocolate Cupcake with Vanilla "Galaxy" Buttercream Frosting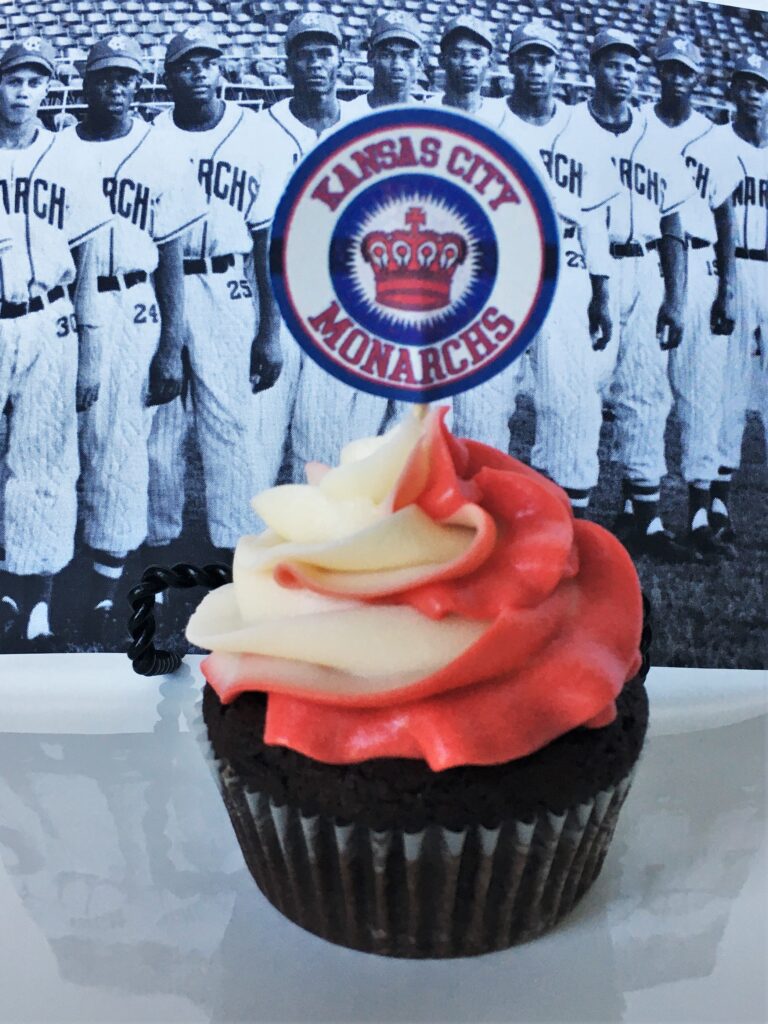 KC Monarchs- (Kansas City's Legendary Baseball Team: Famous Players included Jackie Robinson and Satchel Paige): Chocolate Cupcake, filled with Raspberry Jam and a Raspberry Vanilla Buttercream Swirl
We will be charging $2.50 per cupcake. You may order as many or as few as you like in any of the three flavors or combinations of those flavors above.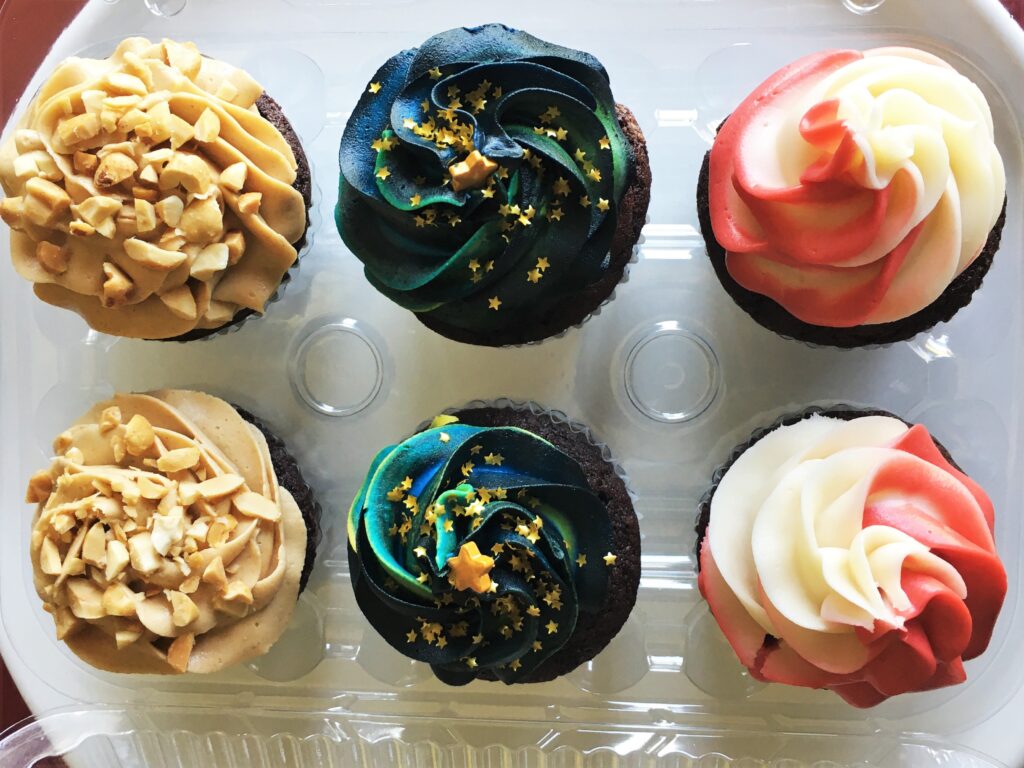 Orders can be made via Venmo. Please state the number of cupcakes and designations of the flavors you'd like in the comments section of the payment. The cupcakes can be picked up from my home in Overland Park, KS on Saturday, June 20, 2020 after 9am. You are welcome to put a pick up time in the comments section as well and I will be sure to have your cupcakes packaged and available for contact-free pick up when it works best for you. My Venmo account is @Theresa-Korte-1