Candy making this year was a little different. My family won't be attending holiday parties and giving tons of boxes or trays away like we usually do. A year such as this called for a pared down candy making list. We also changed the look of many of the bonbons to achieve a metallic themed collection. Here's what made it into the boxes this year.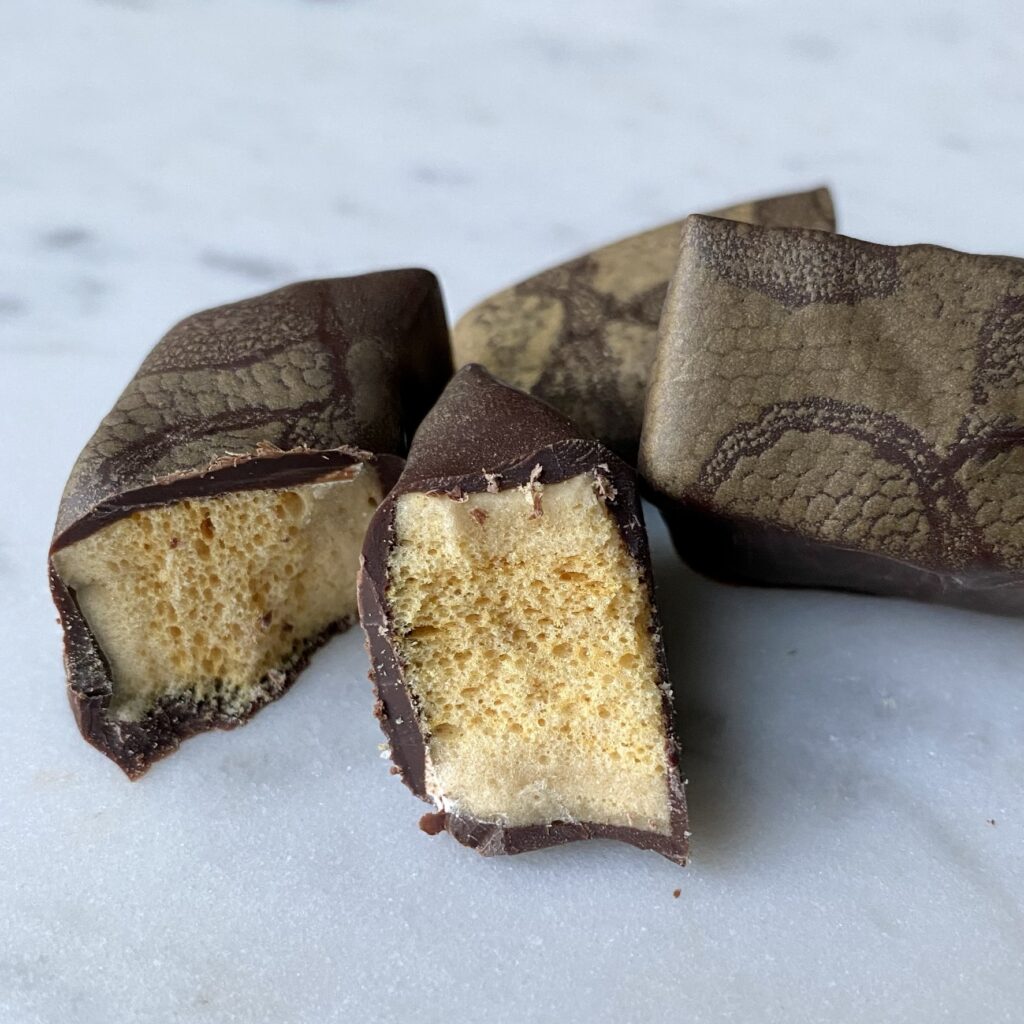 For more photos and information about these candies and other cooking projects I do throughout the year, you can subscribe to this blog, follow me on Instagram @meltedkc, or like my page on Facebook.
If you received candy this year, I'd love to hear what your favorites are in the comments of this post!
Happy Holidays!