Books Worth Reading
For full reviews and all the other books I read, follow me on Goodreads.com.

2020's Top 5
I read more books this year than in any other year in recent memory. The lack of activity due to personal health issues (thanks MS) and the pandemic (Hello Covid 19) left me with extra time and extra stress. I chose to alleviate both of those issues with literature. No complaints my friends. I enjoyed every page. These 5 books earned 5 star reviews from me and were either highly enjoyable, escapist reads, or gave me pause and food for thought long after closing the covers.
For full reviews and to see the many books that earned 4 stars from me in 2020, check out my Goodreads account. I wouldn't recommend any book with less than 4 stars. Time is precious and our "to read" booklists are too long for anything less!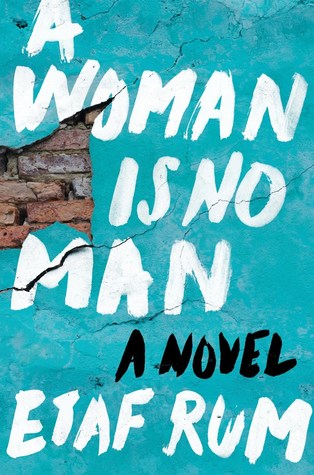 "A Woman is No Man" by Etaf Rum
Every character was lovingly crafted and revealed as imperfect and real. The author described Arab Muslim culture in America as deeply conflicted and mostly unwilling to adapt. This story will stay with me a long time, likely in the form of nightmares.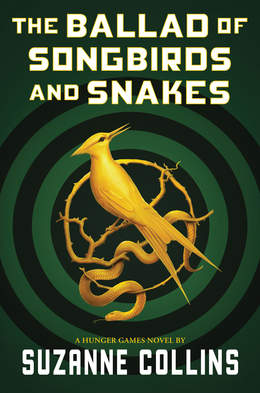 "The Ballad of Songbirds and Snakes" by Suzanne Collins
This book is a prequel, but I think it will resonate best with readers who read the Hunger Games series first.
This prequel takes readers back to the youth of Coriolanus (President) Snow and Tigris Snow. We are invited to bear witness to the events and defining moments that shaped adults who would change the world in the Hunger Games Trilogy.
Sometimes, backstory is everything.
BONUS: This will be getting a film adaptation! No date of release yet.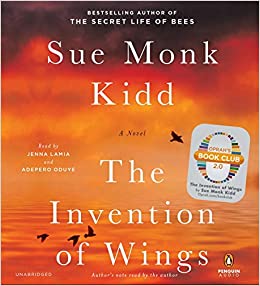 "The Invention of Wings" by Sue Monk Kidd
This novel explores the experience of women and slaves during the mid 19th century through the perspectives and friendship of an aristocratic southern woman and one of her female slaves. The association begins in their youth; a semi-friendship which bears the weight of time and injustices. Sarah and Handful were held down by the men ruling their society and homes as well as by higher ranking women who would exact their own injuries to bite at the smallest crumbs of power in their own lives. Sarah and Handful grew strong despite oppression, and both find their voices and the inner strength to make a bid for their freedom.
This book is based on the life of Sara Grimke, and many of the events and characters were real. Reading the author's notes just made me love the story more, so make sure you take the time to read those pages at the end. For the 100th anniversary of women's suffrage and the current climate of race relations in America: this book will educate you and give you hope.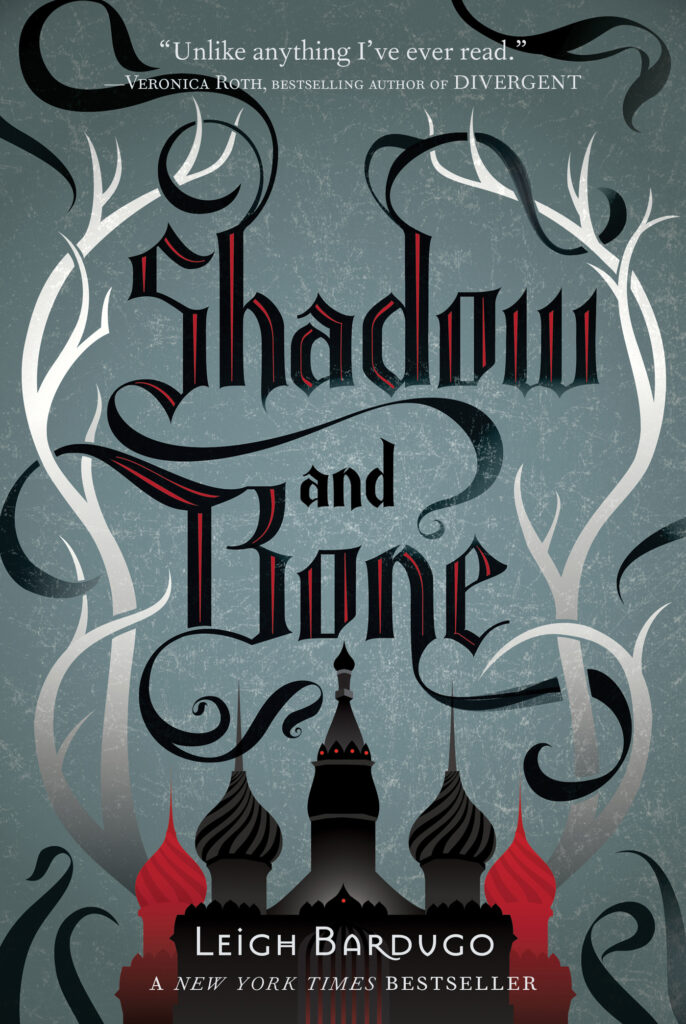 "Shadow and Bone" by Leigh Bardugo
This book is top shelf young adult fantasy. Leigh included all the elements of a "stay up until you finish it," story. There's some Russian folklore and mythology which gives the story both an element of familiarity and a completely foreign feel and scene of characters. There is plenty of adventure and enough mystique to have any reader chomping at the bit for the rest of the series. Do yourself a favor and just check out or purchase all three in this series at the same time.
BONUS! Netflix is developing this series as a Netflix series in April 2021. I. CAN'T. WAIT!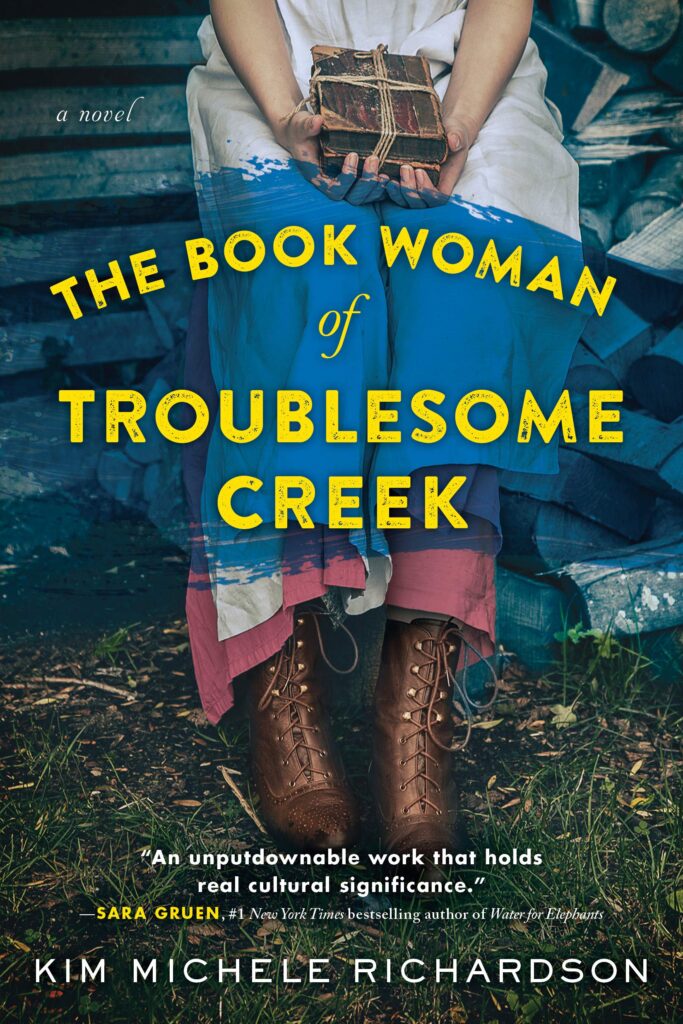 "The Book Woman of Troublesom Creek" by Kim Michele Richarson
The thing about good historical fiction is that, as a reader, I'm introduced to actual events and eras in the past about which I knew very little or nothing at all – without feeling like I am ready a dry history text. That was absolutely the case with this book.
Kim Richardson paints Troublesome Creek in the most scenic and terrifying way. The landscape is beautiful, colorful, unyielding, treacherous and brutal. The characters in the story are much the same as the landscape. Yet, out of such hostile conditions, some of the most inspiring events and kindnesses take place. This story also highlights the struggles of women during that time to have a voice, or any rights. It's astonishing to see how far women have come in the last 100 years. Thank goodness for the women who pushed the lines, and fought for more.
Also: Blue people are real, and I'm suspicious that their existence inspired The Smurfs.
#meltedkc #kcblogger #bookreviews2020 #top5books2020 #awomanisnoman #balladofsongbirdsandsnakes #theinventionofwings #shadowandbone #grishaverse #thebookwomanoftroublesomecreek

My Top Five Books Read in 2019
For many of us, reading is something we have to carve out time to do. I am notorious in my house for not being able to put my books down, so I often find that I read in spurts. I'll devour a good book in a couple days, then not read anything substantial for several weeks. It is most upsetting for the household when I latch onto a good series. I become distracted and unproductive with meals and laundry until I have ravished the whole set. Once I begin, I MUST know the end.
This year was a big year in books for me. My battles with MS afforded me more reading time than usual, which I filled with books that were on my (continually growing) list of books to read.
In the spirit of respecting your precious moments of literary bliss, this list includes only the 5 books that affected, inspired, challenged, and engaged me over the course of 2019.
Educated by Tara Westover
Autobiographies and memoirs are not usually my jam, but this caught my attention and held it. Tara's childhood experiences and family escapades read like pure fiction. The story of a young girl being raised on a rural mountain in Idaho by conservative Mormon parents intent on living "off the grid," is mesmerizing and shocking. Her journey into adulthood is simply astounding.
2. The Great Alone by Kristin Hannah
Kristin Hannah is a talented author who wrote another of my all time favorites, The Nightingale. Her writing is descriptive without being monotonous, and the development of her characters is such that a reader can hear their voices and see their faces long after closing the book. The Great Alone will pull you into the heart of a small family coping with a mentally unwell Vietnam veteran who determines that taking his family out to the Alaskan Bush will cure him of his dark moods and failures. In Alaska, this family of three find light and deep darkness, hardships akin to the days of the western pioneers, and love as vast and enduring as the Aurora Borealis.
3. The Yellow Crocus By Laila Ibrahim
Motherhood and family is truly at the heart of this book set in the pre-civil war era. The connections we make in our lives are not about blood, but about sacrifice and giving ALL of yourself to your children (biological or not). It also invites the reader to consider what our children have the capacity to give us in return.
4. Into the Wilderness By Sara Donati
This is for all the Outlander lovers! This book is the beginning of a series of 6, set in the early days after the American Revolution in the forests of the Adirondack Mountains. There's a fiery, and English, female protagonist and a handsome woodsman with native american ties. A little historical fiction mixed with a little romance. Need I say more?
5. The Story of Arthur Truluv By Elizabeth Berg
When you are a confused and neglected teenage girl, the last person you expect to become your friend is a widowed old man with a heart of pure gold. And yet, the smallest acts of kindness can have the greatest impact on the life of another. Sometimes it's about showing up and not giving up, like Aruthur. The Story of Arthur Truluv has all the feels.
TAGS
#THESTORYOFARTHURTRULUV #INTOTHEWILDERNESS #YELLOWCROCUS #THEGREATALONE #EDUCATED