Lunch Box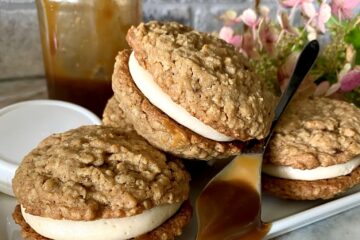 Your favorite childhood cookie sandwich with a pumpkin spice and caramel upgrade.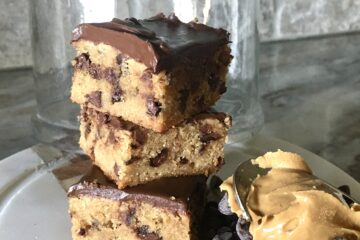 A throwback dessert bar that is essentially a chocolate chip studded peanut butter blondie with a chocolate topping. This simple family favorite can serve a crowd, or one die hard peanut butter fanatic, and is easy enough for young bakers to make with minimal adult assistance. My daughter made the […]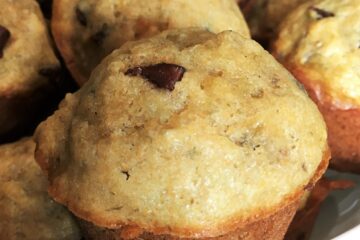 A family favorite banana muffin that freezes really well.